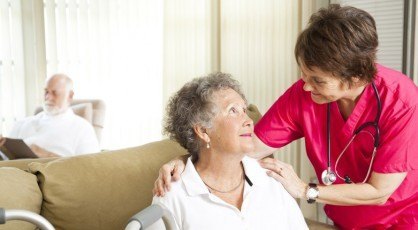 Check the person overnight
Check the person for 24 hours
The person should be with a responsible adult during this time and SHOULD NOT BE LEFT ALONE.
Wake the person up every 2 hours during sleep. Sleep is not dangerous, but make sure that the person is sleeping and not in a coma.
Rest.
Do NOT drive or operate machinery until you are well.
Tylenol ® (acetaminophen) plain or extra strength may be taken for headache, 1-2 tablets every 4 hours. Aspirin® is NOT used (because it increases bleeding), but Tylenol® is safe. Other stronger painkillers may hide the signs or the effects of a head injury.
Headache and nausea after a minor head injury are common.
Go to an Emergency Department immediately if any of the following happens:
the person cannot be awakened.
there is unusual sleepiness.
the headache is getting worse.
there is repeated vomiting (more than 2 times).
there is confusion
a convulsion or seizure occurs
the headache is not going away after 48 hours
If these problems happen even weeks or months after a head injury, telephone your doctor for advice, or go to an Emergency Department.