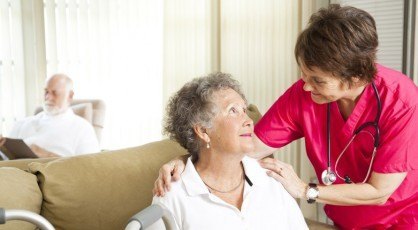 Yeast infections of the vagina are common. A yeast called Candida causes this infection. Many women have small amounts of this fungus in their vagina, and usually it does not cause problems. If conditions in the vagina change, then an infection can start.
Yeast infections are more common in:
pregnancy.
diabetes.
women on the birth control pill.
women taking antibiotics.
Yeast infections are NOT dangerous but can be very uncomfortable. Usually, the treatment works well. Sometimes, the infection is hard to get rid of; some women have repeated attacks.
How to Treat the Yeast Infection:
Use the medication suggested to treat the infection. In Canada, there are now several over-the-counter choices that can treat the infection well:
Canesten®
(clotriamazole) cream:

•1-day
single treatment of 500 mg, but it still takes 3 days to
work
•3-day treatment of 200 mg dose once each day
•6-day treatment of 100 mg dose once each day (slightly
less expensive).
Considered safe in pregnancy.

Gynecure®
(tioconazole) cream:
•1-day
single treatment
Monistat®
(miconazole) cream:
•3-day
treatment of 400 mg per dose
•7-day treatment of 100 mg dose each day.
Considered safe in pregnancy.
Some medications are available by prescription only:
Diflucan®
(fluconzole)
single
dose by mouth (sometimes causes nausea)
Flagylstatin®
cream
If you choose a cream, then it is best to use a thin sanitary napkin to protect your clothing.
Keep your genital area clean and dry. Take showers instead of tub baths, and use plain soap that has no perfume in it.
Do not use feminine hygiene sprays or powders.
Follow-Up Instructions:
Take any medications suggested.
Make an appointment with your family doctor if you are not getting better, or if you have any problems with the medication.